Review: The Heir by Georgia Le Carre
11:41:00 PM
Rating:

"Life, no matter what happens, is a wonderful adventure."

LIVE AMAZON US | UK | Australia | Canada
Have you ever read a book that the ending made you smile and your heart swelled with so much emotion? That you wished it never ended but you love a happily-ever-after anyway so you can't really decide if you want more or close the book and bask in the rush of feelings that finishing a good book always give you?
I admit, I was kinda surprised with this book. It was a good kind, of course. I didn't expect the humor but I definitely enjoyed it. It made for a light reading and something you just want to devour. However, never mistake the light element of it to take you away from that raw, all consuming and intense feeling that the characters always feel. Plus, and this is a must,
you must always click the youtube link first before you start reading anything
. It sets the mood and makes for an enjoyable read.
One thing I always love about
Georgia Le Carre
's book is that it always felt magical to me. So the start of this book was a surprise because it was of a light banter, a push and pull, sweet flirting, and I felt it was moving too fast I was afraid I was going to be hit and run over.
But, it actually adds to the charm of the book and everything was like a whirlwind of movements and romance.
Dante is such a smooth talker. Typical playboy. Romantic. And I can't help but just fall in love with him. He's also intense and an Alpha lover and I can't help but swoon! Rosa, on the other hand, is looking for someone she can settled with, but thesex appeal that Dante has cannot be denied and so she can't help but give in.
I love that there are twists and the story and that this is so romantic. I will stop here or I might spill the beans. I can't help but feel as if I was in that country and feel the love in the air that croons my heart and soul.
. .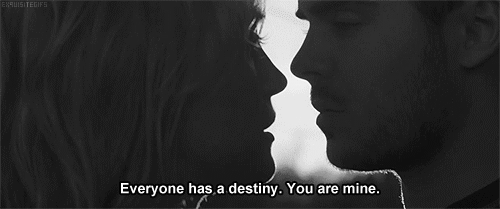 I felt that the eipilogue was rushed though but then I think it was for the best. I still couldn't take my eyes off it. It still is funny and romantic. Ah, this book, it makes my heart flutter and makes me feel like a poet in love.
Definitely something worth reading and perfect for readers who want a light, romantic read and all consuming love.

"As I watch her laid out naked, her legs askew, waiting for me, I feel pride. This is my woman. All mine."

LIVE AMAZON US | UK | Australia | Canada