[Release Blitz + Review: Kaden by Brit Lauren]
6:27:00 PM
Series: The Recherché Series #2
Author: LP Lovell w/a Brit Lauren
Genre: Contemporary Romance
Release Date: August 15, 2016
I'm selling your fantasy. Are you buying?

My name is Kaden Ryan and I'm a male escort. I never intended to become an escort, but an opportunity fell into my lap and I took it. It was simple: get paid for sex, an orgasm, a night of pleasure. It's certainly an easy way to work my way through medical school.

But not everyone's fantasy is as simple as an orgasm. Some women like the game, and one in particular wants to push me to places I never thought I would go, paid or otherwise. She's going to be the one to give me a real education.
There's a reason I hire escorts, and it's so I don't have to deal with let downs or excuses. I expect the service I pay for. That may sound like I'm being a raging bitch, but I am a bitch.
Kaden is Book 2 of The Recherché Series, a male escort and my first book of the Author actually. I haven't read the previous book, so I don't have any expectations but that
someone selling a fantasy just got me all excited
!
Every muscle in her body seems to lock down as she comes around my cock. She's beautiful, she's perfect, she's something I've never witnessed before.
This book is hot, full of steamy scenes and well, a fantasy indeed. One thing about Kaden though is that he grew old too fast, I guess for his age and I wasn't expecting that a mere year would change his personality.
Although this book promises fantasy, if you're looking for a HEA, then this book isn't for you. This is all about that one woman who will make a man into whom he is destined to be, a perfect dominant alpha.
Although that bit threw off guard, it didn't affect my enjoyment as its a great lesson of wanting what you desire and going for it.
This book also touches on other aspects of growing up but I hope there's more for Kaden.
If you're looking for a fantasy, then this one's for you!
I like power and control, but I also like a man dominant enough to take it from me.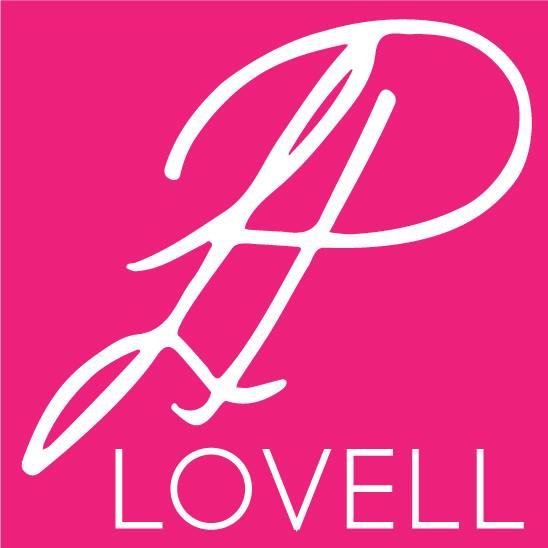 Lauren Lovell is an indie author from England.
She suffers from a total lack of brain to mouth filter and is the friend you have to explain before you introduce her to anyone, and apologise for afterwards.
Lauren is a self-confessed shameless pervert, who may be suffering from slight peen envy.
LP loves to hear from readers so please get in touch.