Shh.. Indie STAR chat February
11:23:00 AM
Shh… is hosting the monthly #ShhIndieSTARchatwith your favorite authors where fans can chat LIVE with some of the hottest names in Romance and Erotica! Four authors will join forces with shared LIVE chat for the whole week. This month's featured authors are #Tijan, #MiaSheridan, #KILynn and#BarbaraElsborg with their scheduled chat from Feb 7-13, 2016.
Check out IndieSTAR chat CALENDAR for the featured list of authors.

IndieSTAR chat is hosted by Shh… [Smut, Heroes & HEAs…] with Alessandra, a Goodreads fan group of New York Times & USA Today bestselling author, Alessandra Torre.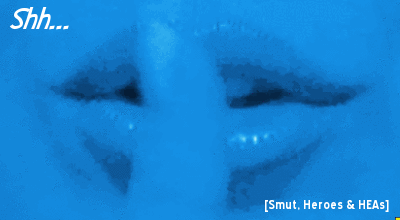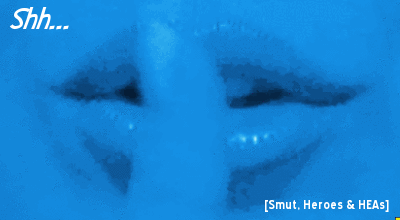 IndieSTAR chat FEBRUARY Thread
https://goo.gl/eAHDXc
IndieSTAR chat CALENDAR
https://goo.gl/HUWNUw
IndieSTAR chat RSVP
https://goo.gl/u1M3Ls
Join Shh…:
http://goo.gl/OmQUZv
**Please make sure that you are a member of the group to be able to be directed at the right thread.